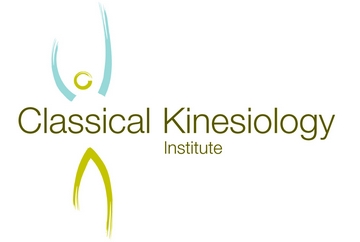 We specialise in short courses for continuing professional development (CPD) for qualified kinesiologists as well as quality training in basic muscle testing skills for practitioners / therapists trained in the healing healthcare professions.

We offer exciting attendance courses and also online training for those who prefer it. Our catalogue of kinesiology-based courses change, so please do bookmark us and visit us from time to time or join our mailing lists to keep up with occasional emails (about 4 times a year). To make sure you are receiving the course information suitable to you, please use the following links.
The Classical Kinesiology Institute has been established since 1990 and was founded by director
Terry Larder.